Posted by Lina on August 17th, 2012 . Filed under:
Uncategorized
.
Its back to school time. I have TWO boys in school this year, My oldest boy is going into the third grade and my second son is going into kindergarten. Im so excited for this school year! And i know my kids are too.
One way to help everyone out, we are going to be featuring some back to school re-useable items on the blog here over the next couple weeks.
Today i am featuring a shop called Bagitconscious ! I am lucky enough to be holding the bag right now.
Each bag has two layers. An inside later that is water resistant and food safe. No PVC, no phthalates, no BPA, and no lead are used in the products. And an outer later which is adorable cotton. This bag is a large 6.5 inches by 6.5 inches.
I could easily pack my children's lunch in this bag. Either a sandwich or a handful of pretzels. Apple slices or grapes.
Not only does she have re-useable snack bags, but she has some other really fun products as well!
Like these re-useable recycled cotton lunch bags.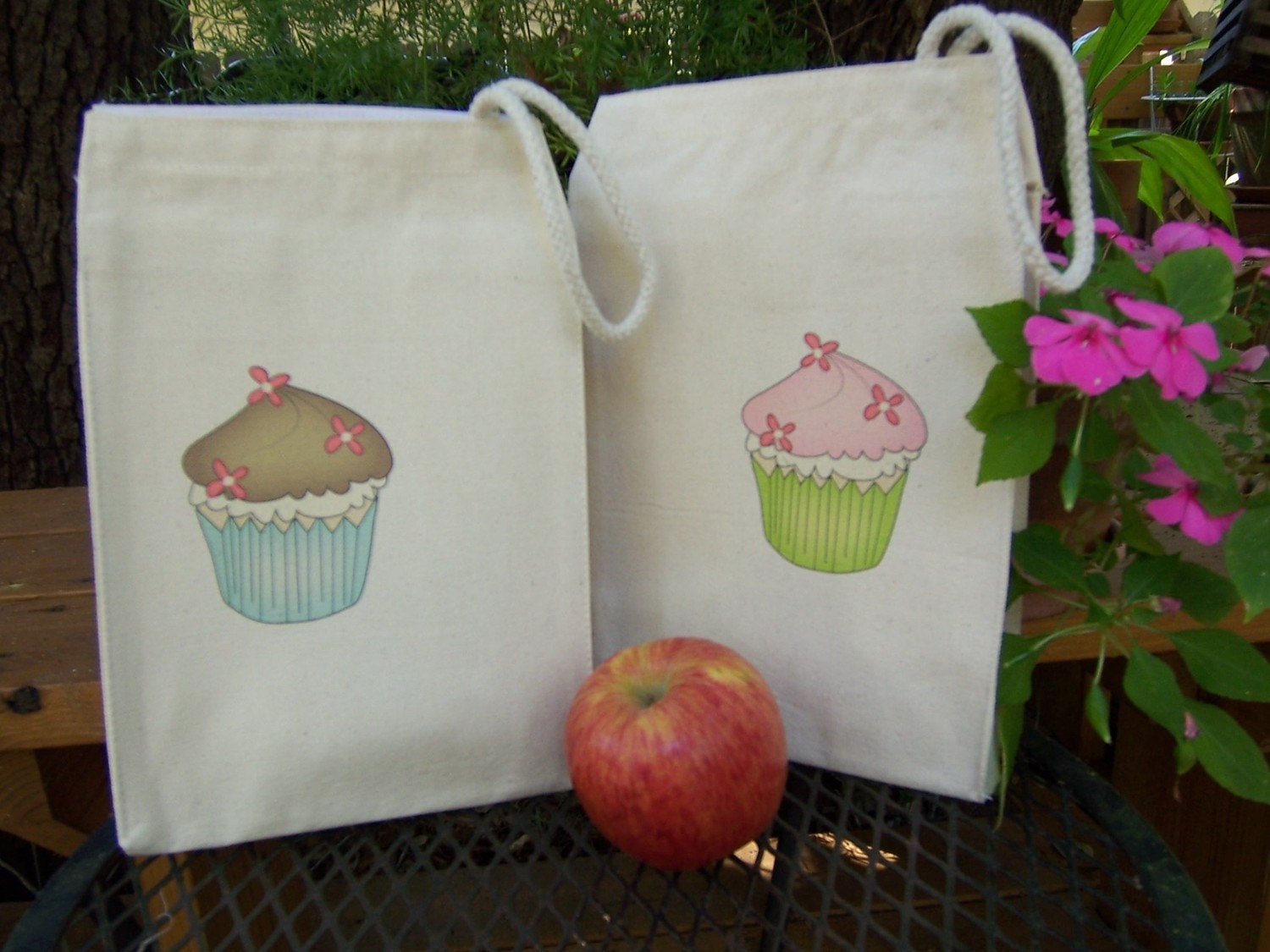 and this oh so cute market bag!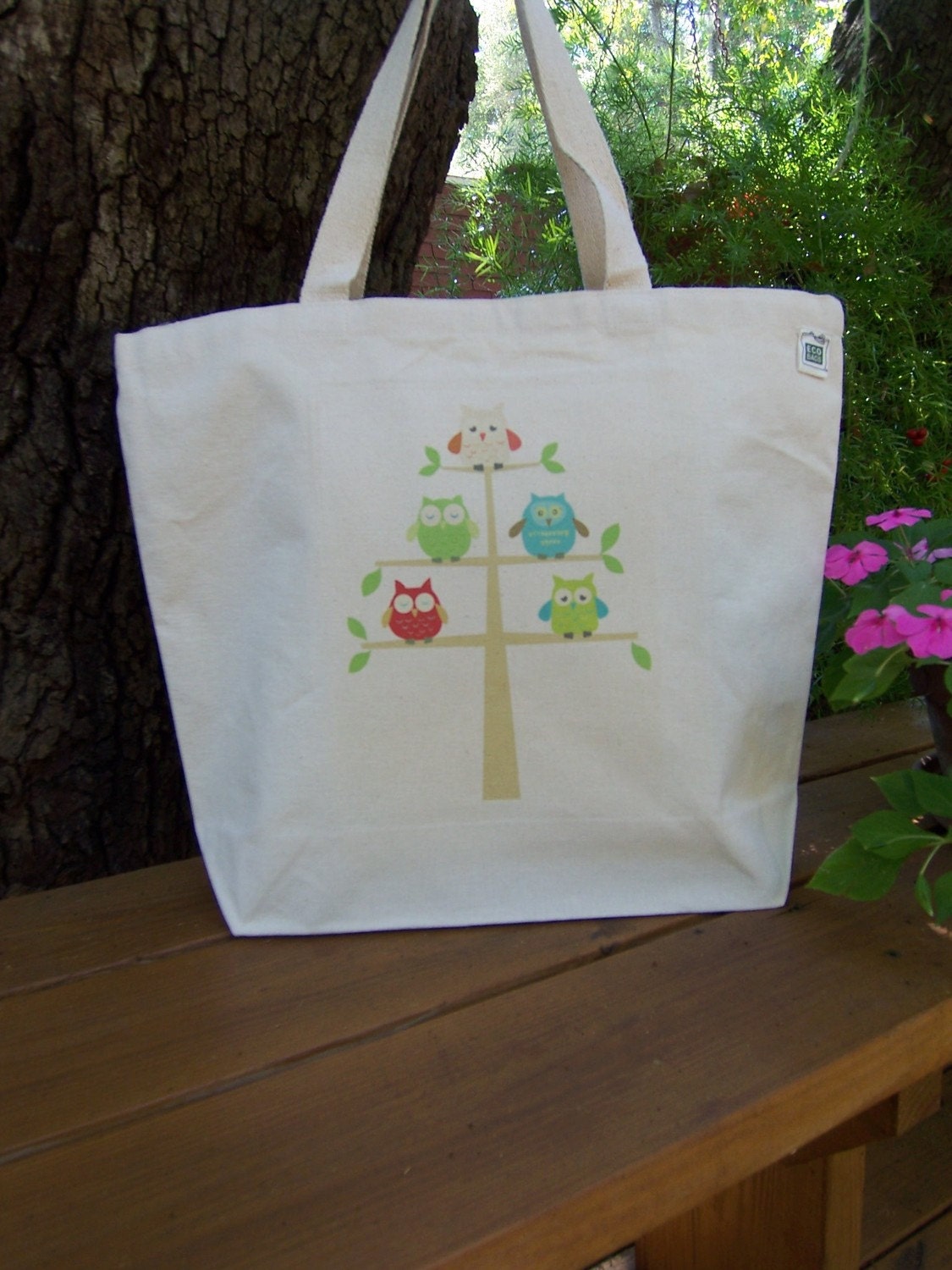 I could spend all day drooling over her creations!
Now Bag-it has generously donated this bag to us to giveaway for you! So please enter! Also if you cant wait, she has give us a discount code to use on her etsy shop!
Terms and Conditions of the discount code.
She is offering a 10% discount to you, our  readers for reusable sandwich, snack, lunch bags, canvas market totes and cutlery pouches.
Mix and match options and sale items will not qualify for discounts since their prices are already reduced.
Please enter code "MamasBG8/12″ on etsy checkout and the amount will be credited back to your paypal account after checkout.
The discount will be good until August 24th 2012 so catch it quick.